छत्तीसगढ़ में अनुकरणीय कार्य करने वाले कम से कम 5 व्यक्ति या संस्था का नाम का सुझाव दीजिए।
अंतिम तारीख 10 फरवरी 2019।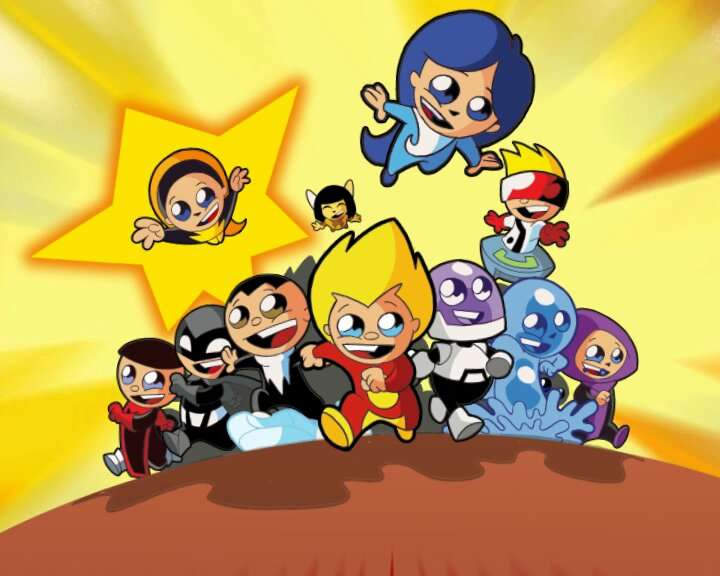 Suggest 5 individuals/Organization across Chattisgarh doing commendable and inspiring work in any field.
Looking for Heroes who are doing real ground work and creating a sustainable impact for our society, people who have dedicated their lives for the social upliftment.
Last date : 10 Feb 2019
A transformational Road trip is under progress.
Message. Mail. Call. Share.
+91 7828581841
+91 9560554552
Social Share